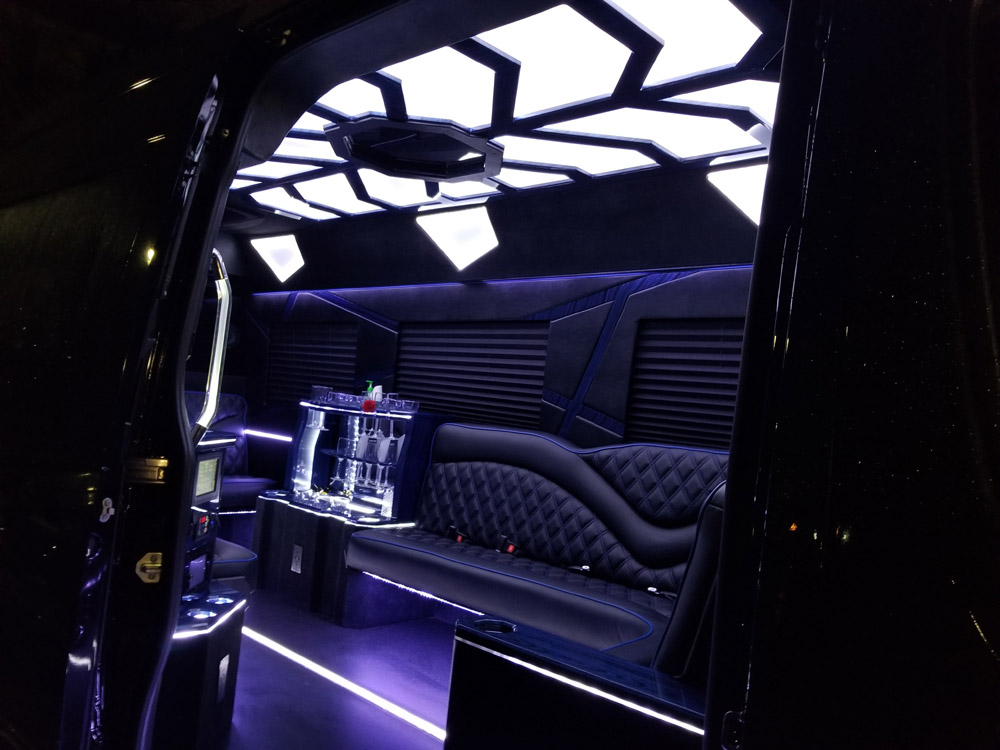 CORPORATE EVENTS
Dicko's Transportation Service is the perfect solution for all your corporate special event needs, including:
Executive transportation to company meetings,
Shuttle service for employees to company parties or events,
Transportation to events for visiting VIPs,
Luxury transportation to a special dinner or event as part of an employee's performance award'
Out of town business travel as far as 700 miles radius from Washington, DC, arrive in style.
And if you set up a corporate account with us, we offer special rates, priority availability, and customized billing to make your life easier.
You can count on us for the finest luxury vehicles, professional and knowledgeable drivers, and the best, most reliable service in the industry… guaranteed.